Pedra-Nuvem

Preço

6500-10800

Minérios Necessários

3xPEdra-Nuvem, 1xAdamantita

Espaço

6 mesas em 3x2

Tempo de Criação

10 horas

Espaço para Fusão

6 mesas em 3x2

Tempo de Fusão

60 minutos, 40 horas, 60 minutos

Qualidade Mínima

20

Experiência ao mertelar

+40 Exp

Bônus de Troféu

Mar de Nuvens: +5 Qualidade
Pedra-Nuvem é o 16º material disponível no mercado. Custa 3 tokens ou ~10000 moedas.
Lista de Espadas
Edit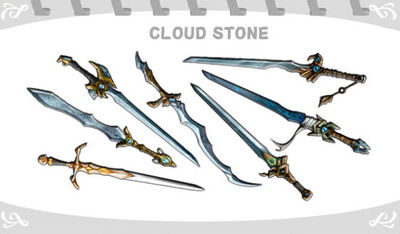 Lista de Espadas Mestras
Edit
Pedra-Nuvem
combinada com: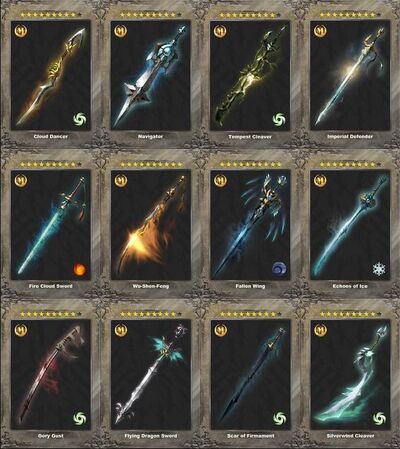 Ad blocker interference detected!
Wikia is a free-to-use site that makes money from advertising. We have a modified experience for viewers using ad blockers

Wikia is not accessible if you've made further modifications. Remove the custom ad blocker rule(s) and the page will load as expected.