Eternal Valor is the Artifact Sword made with Relic Fusion and the Silver Rank-A Swords.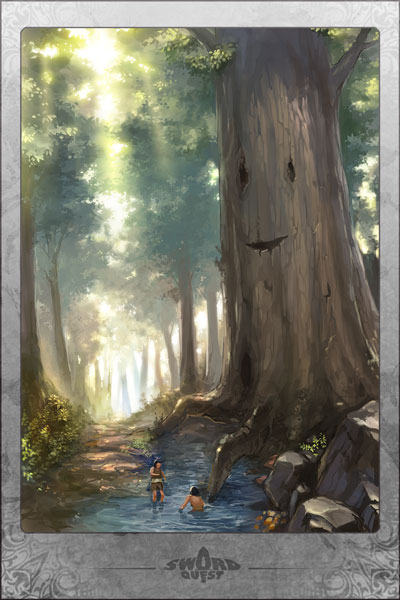 In this picture, we see a tree with a happy face on it. It is possible that this is the Treant in an earlier time when he was happy. This time might be the period before the forest was cursed.
Ad blocker interference detected!
Wikia is a free-to-use site that makes money from advertising. We have a modified experience for viewers using ad blockers

Wikia is not accessible if you've made further modifications. Remove the custom ad blocker rule(s) and the page will load as expected.